Standard-Gum is specialised in designing products, assemblies and subassemblies. It has the materials and resources to support you through the design and validation phases.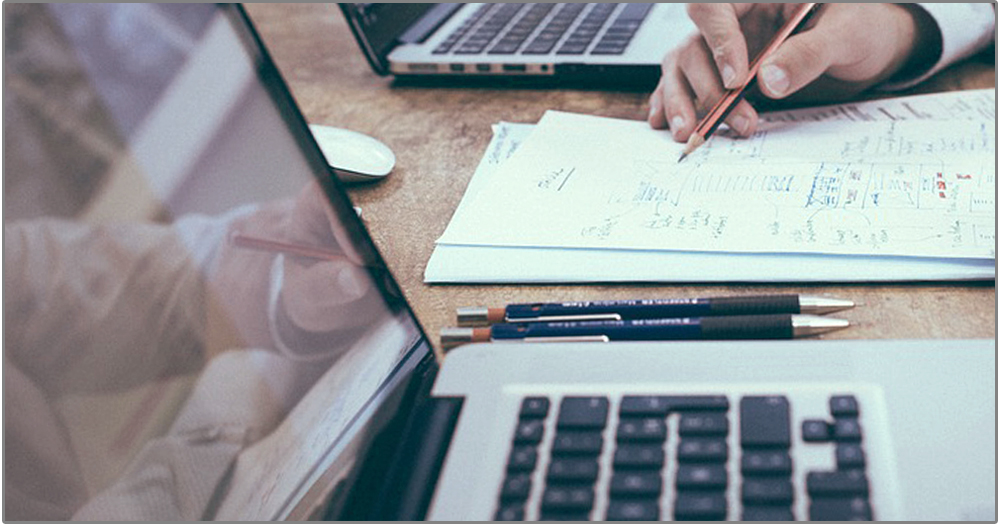 Preliminary design. Together we define the needs and the environments. Our materials expertise supports you in choosing a suitable material.
Design. Supported by our design office equipped with CAD and digital simulation, we validate the best definition of the parts. We also offer our services in co-design and product design.
Validation. By additive manufacturing or by moulding, it is possible to quickly obtain prototypes with colours and materials approaching the production run.
Tools. The injection mould is the tool which gives the expected quality to your parts. It's the key element of the process with good appearance and well transformed material. Comprised of hundreds of parts, mechanisms and precise adjustments, it requires rigour and care: this is why STANDARD-GUM is specialised in their design, to offer you great value.
It's ready for the production run!